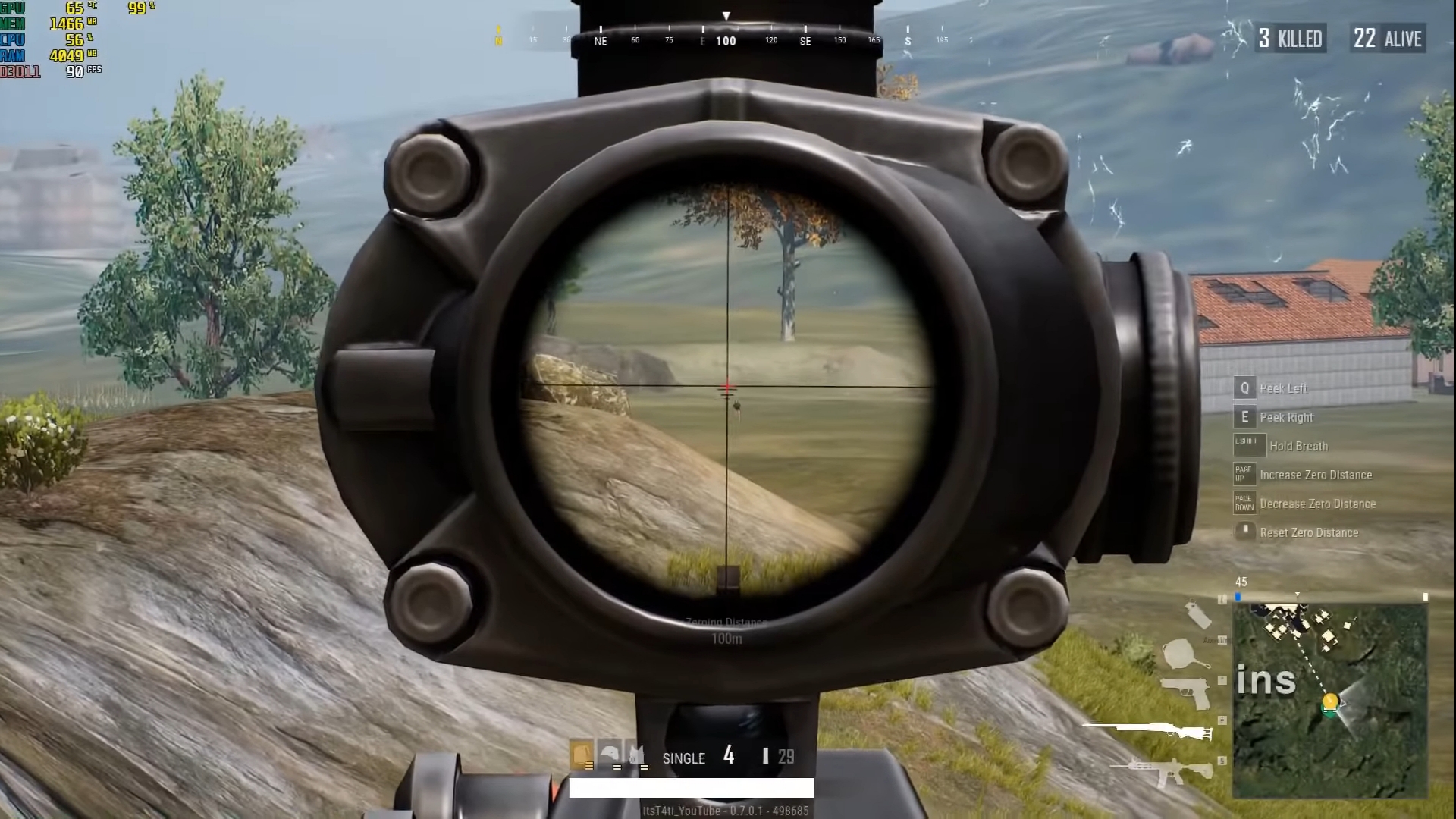 PUBG PC Lite Download for free :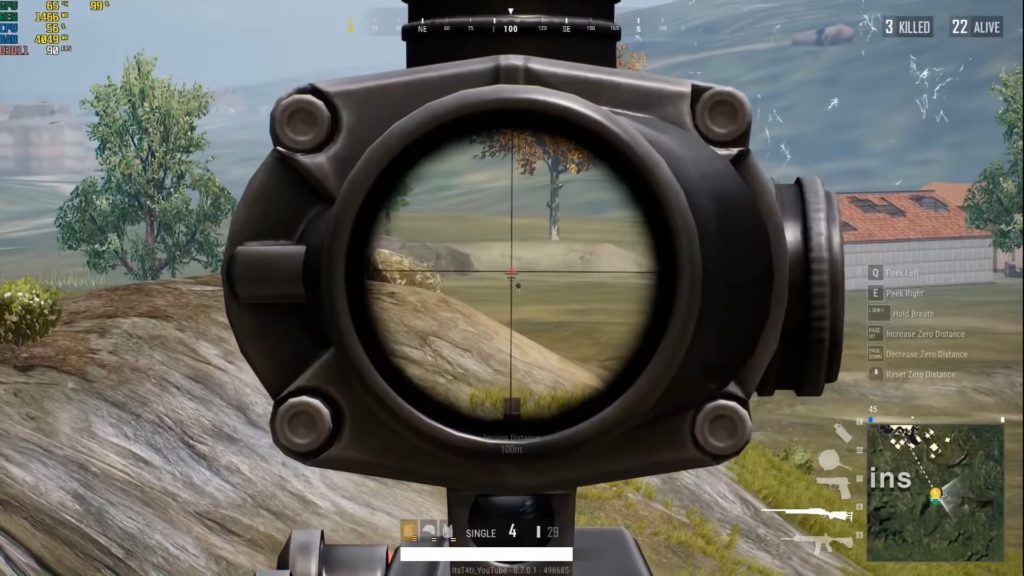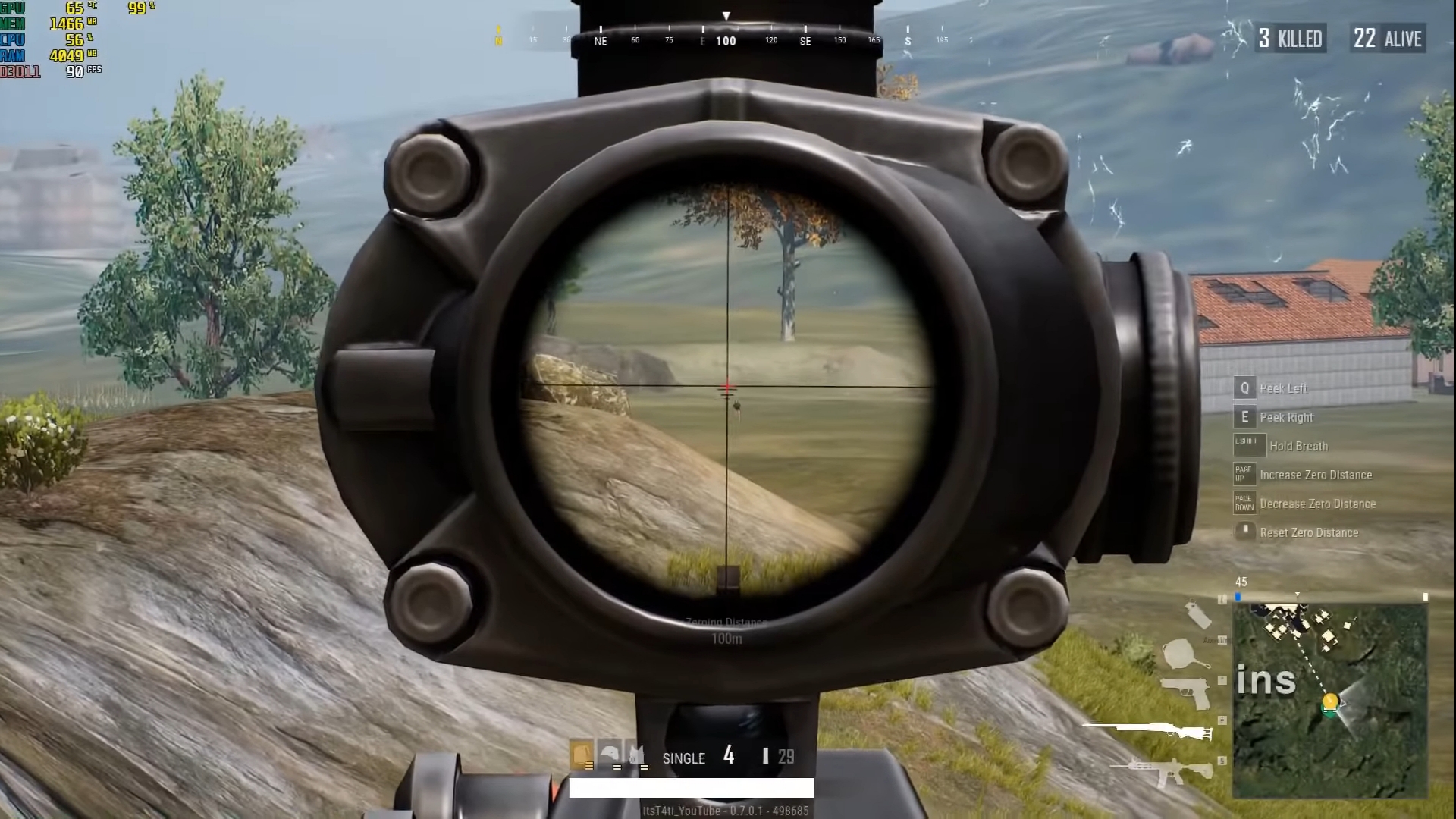 All the PUBG lovers, out there. The new game PUBG PC Lite is available for you now. You can easily Download from here. Many of you wanted to play PUBG PC. But due to low system computer you were unable to play. Lite version of the original is available for you. Now you can easily able to install and run it.
The company saw that there are many gamers around the globe, who loved the game so much. They decided to make a Lite version of the original. Today the game has gained thousands of download from everywhere. Don't just wait to check it. Go and play the game it will give you a brand new experience.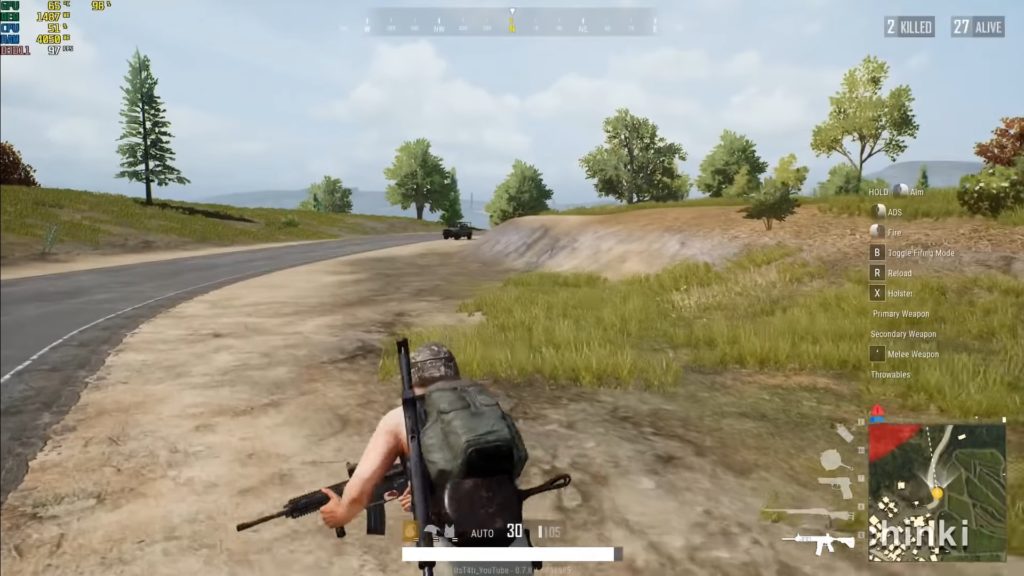 Here you can scroll down and click the link of the game. You'll be redirected to the official website from where you can get it. The game is freely available, so no tension of buying it. For more games related queries, check my website.
For more games please refer to 200gaming's website, your each and every query will be solved.
Minimum System Requirements of the game :
OS Windows 7,8,10, 64bit
CPU Core i3 2.4GHz
RAM 4GB
GPU DirectX11 Intel HD Graphics 4000
HDD 4GB
Reccomended System Requirements of the game :
OSWindows 7,8,10, 64bit
CPUCore i5 2.8GHz
RAM 8GB
GPU DirectX11 NVIDIA Geforce GTX 660 or AMD Radeon HD 7870
HDD 4GB